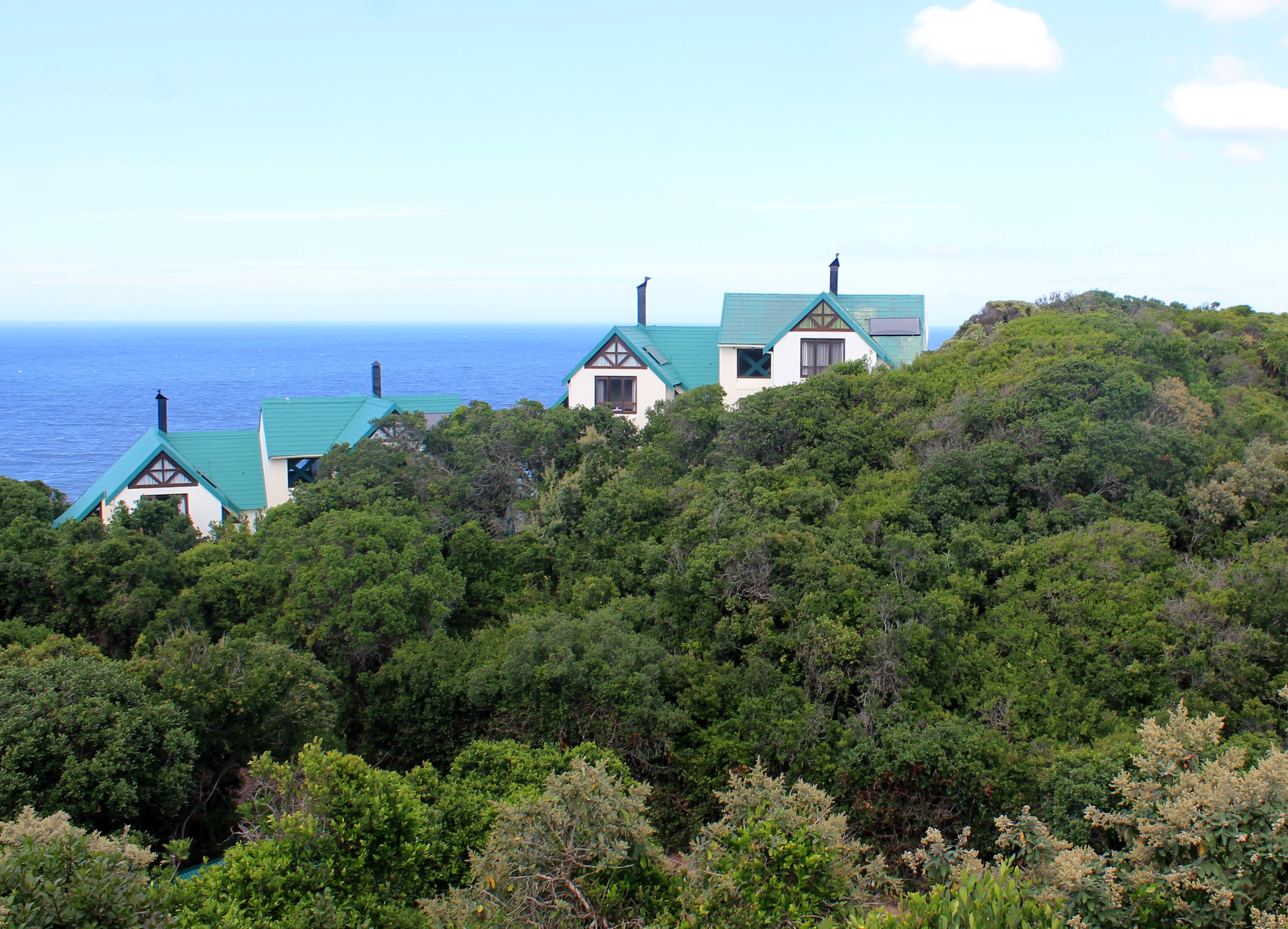 On-Site
Beach (Not a swimming beach)
Fishing
Swimming Pool
Telephone
Tennis
Off-Site
Golf Course (20kms)
Horse Riding (18kms)
Medical facilities (4km)
Restaurant (1km)
Supermarket (3kms)
Water Skiing (1km)
Gym (Nearby)
Spa (Nearby)
Alerts

None
GPS

[ S 33 59' 49", E 22 36' 19" ]
[ -33.99717200, 22.60542100 ]

Region

Garden Route

City

Garden Route
Check In Day

Friday

Check In

14:00

Check Out

10:00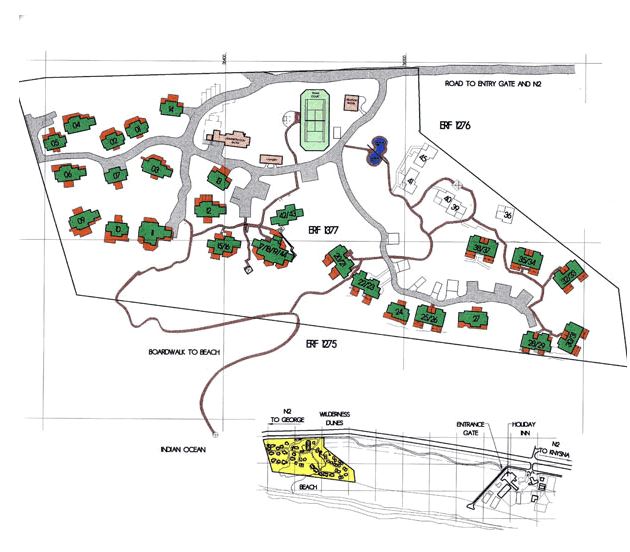 ---
No availability for current resort
---
Popular with people who booked here
---

Crystal Springs (Mpumalanga - Pilgrims Rest)
Crystal Springs Mountain Lodge is a four star self-catering resort situated near Pilgrim's Rest. Natural scene...

Ngwenya Lodge (Mpumalanga - Komatipoort)
The Lodge offers the perfect getaway for those seeking a truly African experience.

Uvongo River Resort (South Coast - South Coast, Kwazulu-Natal)
Set in a quiet suburb, this exclusive resort boasts distinctive Italian-inspired apartment blocks in tranquil ...

Mount Amanzi (North West - Brits District)
Deep in the heart of the Magaliesberg Mountains, nestled along the banks of the Crocodile River, lays one of t...

Caribbean Estates (South Coast - Port Edward)
Situated in a conservation area near Port Edward, on the magnificent tropical KwaZulu Natal south coast, Carib...